When We Start Praising God,It Confuse's The Devil,Because Whatever He Brings Our Way To Distract Us,Or Discourage Us,To Bring Us Down,And To Take Our Minds Off Of God,And He See's That It's Not Working,It Baffle's Him,Do To The Fact That Whatever He Brought Your Way You Did 'nt Let It Stop You From Praising The Lord. He Only See's You Getting Stronger In The God That
You Serve,And That You Got Stronger In Whatever He Brought Your Way.
Thank God For The Victory.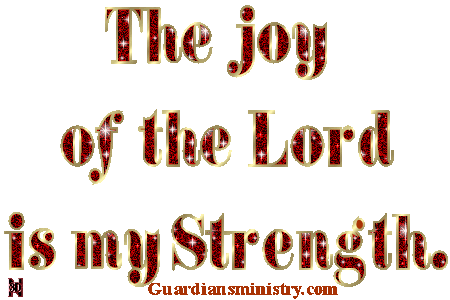 Guardians Tag Ministry